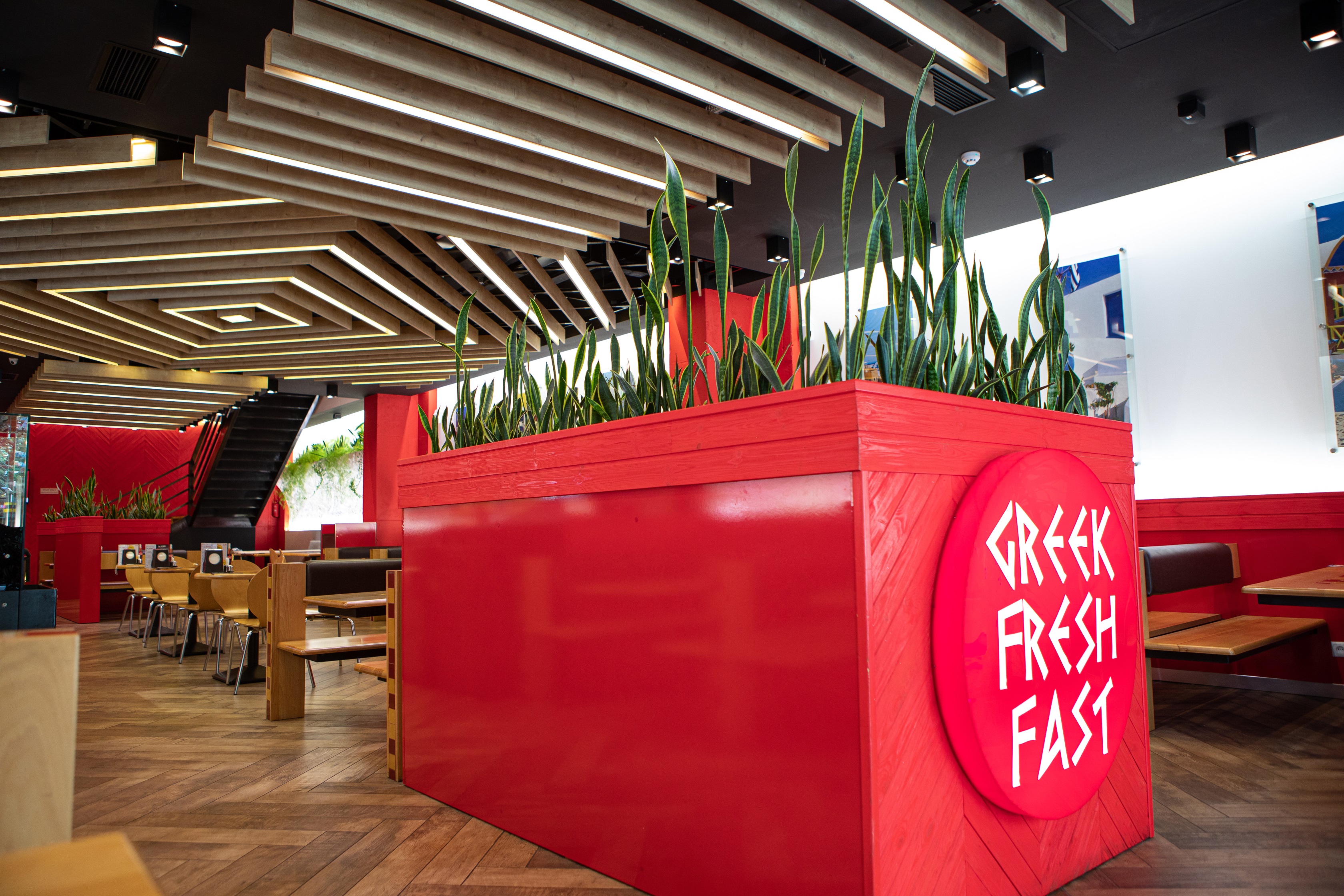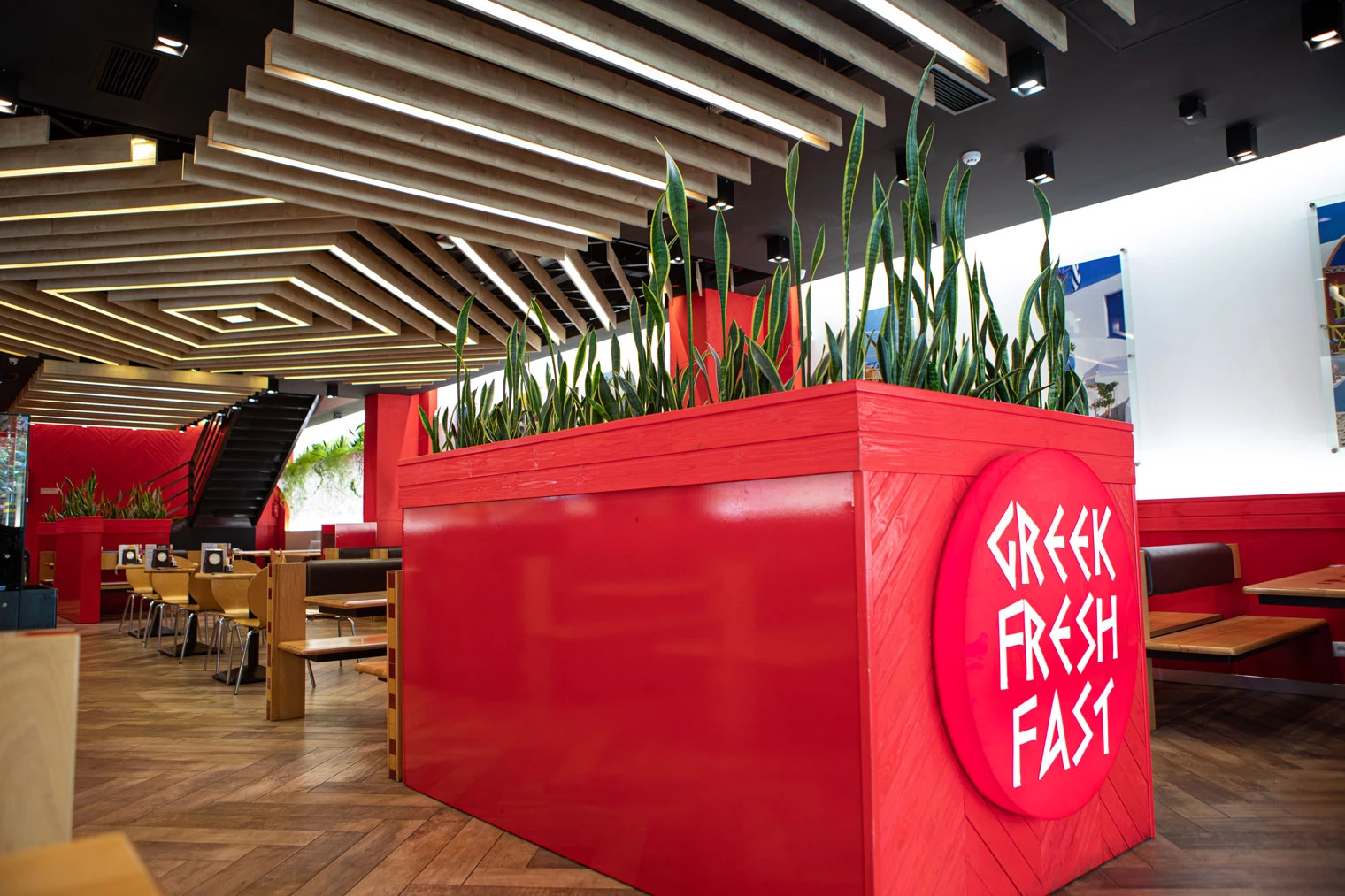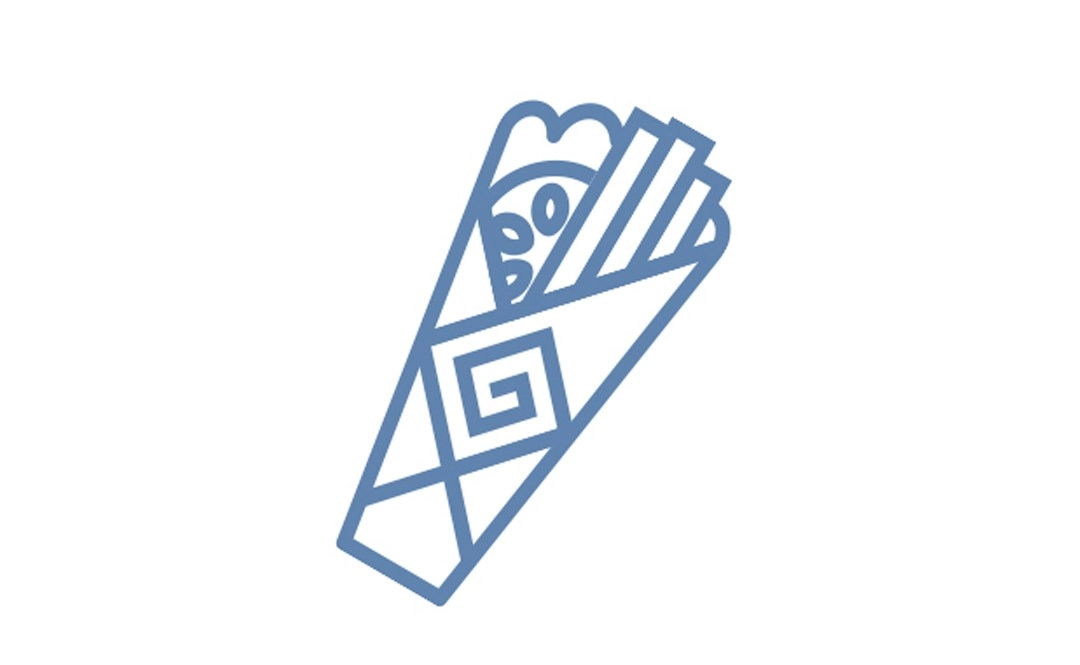 Mr. GYROS Greek fast food chain was founded on May 1, 2009 on Tumanyan 40. During these fourteen years, Mr. GYROS has become not only a place where you can taste various delicious dishes, but also a favorite and unique place to have fun with friends and family. Today in Yerevan Mr. GYROS hosts its customers in 15 branches and continues to expand.
We serve always fresh and appetizing food at all Mr. GYROS branches.
The main and beloved dish at Mr. GYROS is gyros, which is served with Greek pita, Cyprus pita and French baguetta bread.
In addition to traditional Greek dishes, we also offer our customers a great range of burgers, sandwiches, salads and sides.
The food is principally made only from fresh and natural ingredients, this is evidenced by our open kitchen, where our skilled cooks prepare and serve dishes directly to the customer.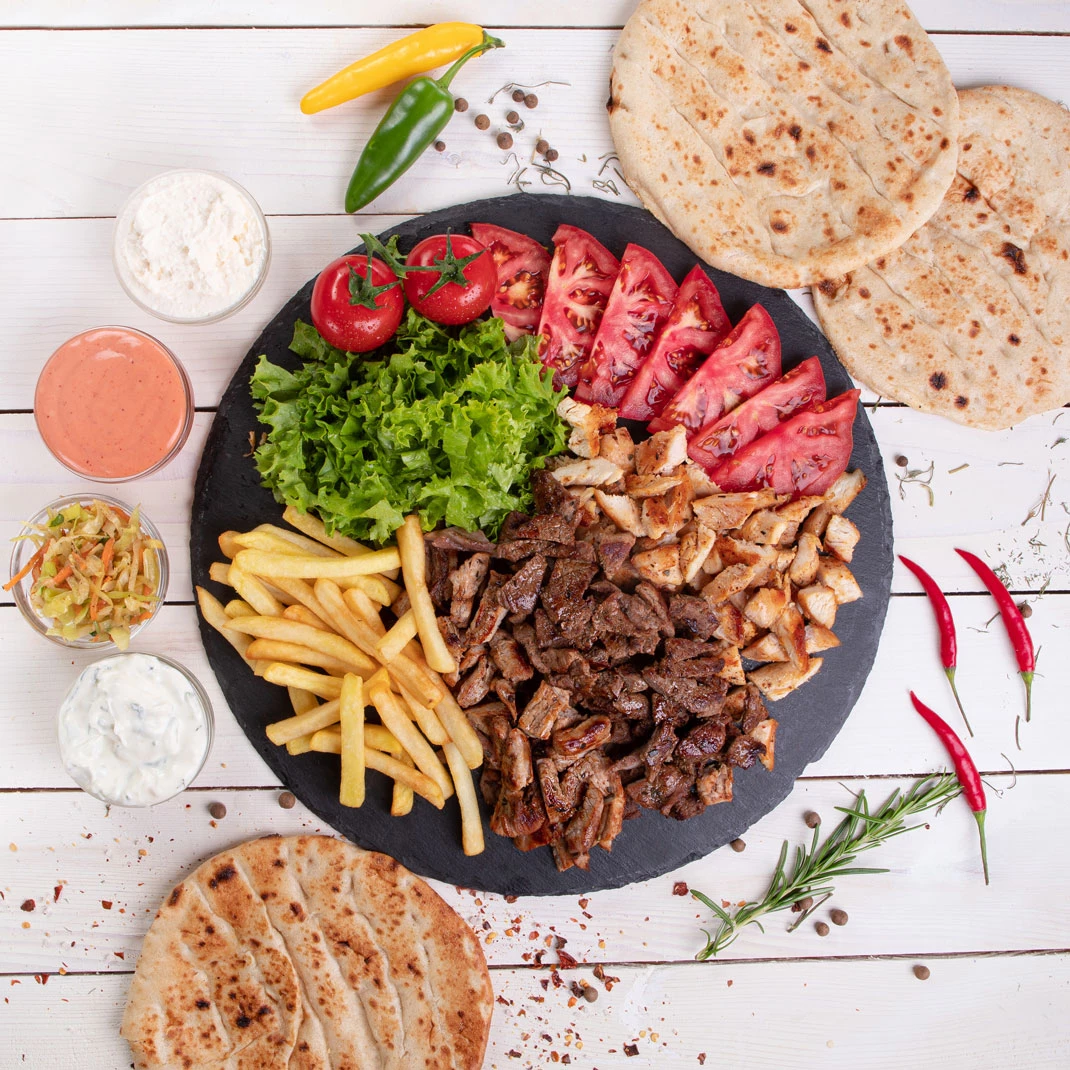 Today we present ourselves to our customers and partners with dignity because of effective and coordinated work of all our employees.